Equality and Diversity
Ethical and inclusive strategy
At Spellbinder it is essential that our video and live productions are ethical, inclusive, and developed with an appreciation for equity and diversity. We authentically promote the representation of people from diverse backgrounds.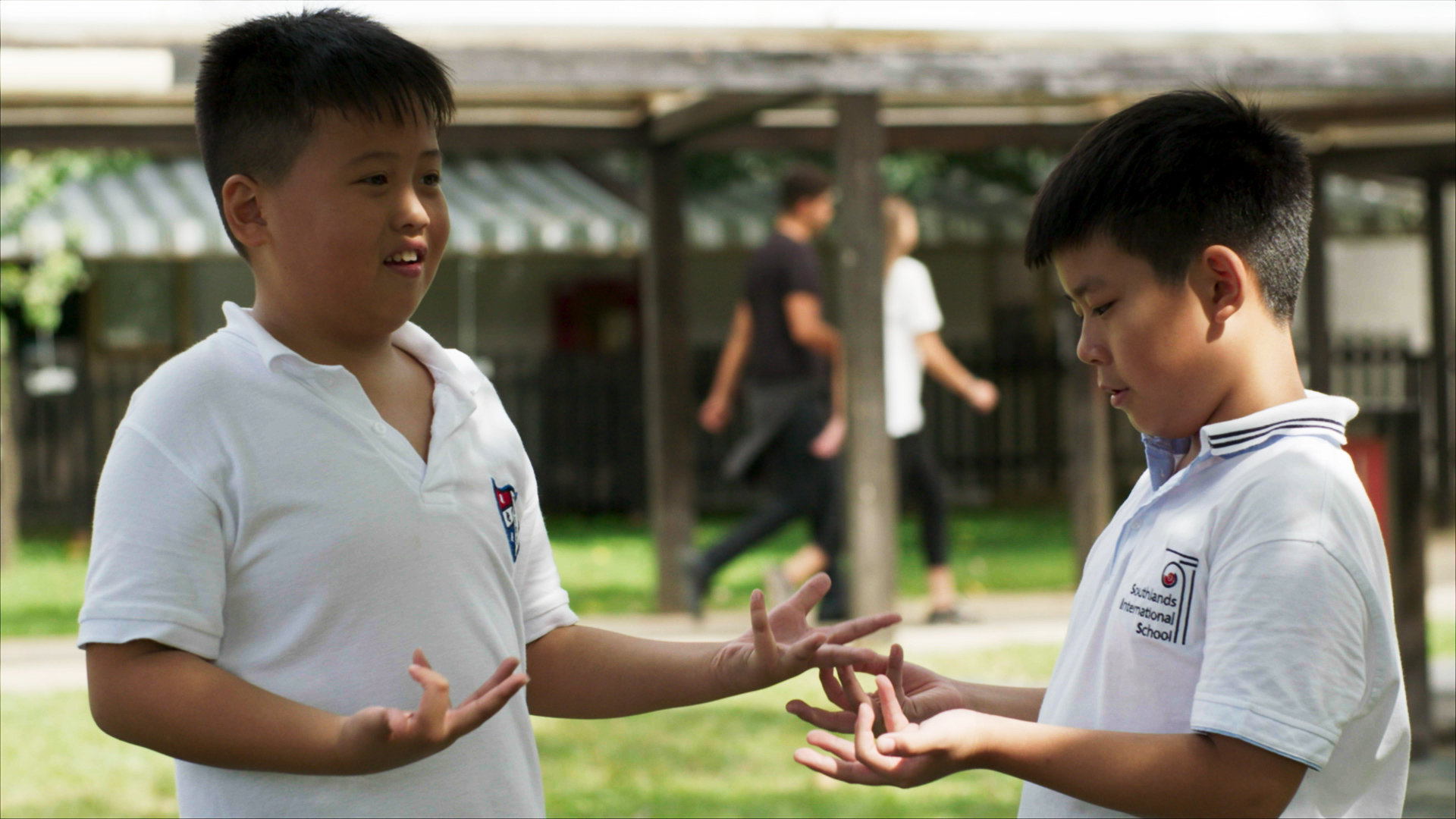 Our Commitment
We believe everyone has an equality of opportunity.
Our productions and services must represent the diversity of our society
Our productions will reflect and uphold anti-racism and social injustice
We want to create a culture of belonging within our company
We must ensure that our products and services are inclusive
We will review and reflect upon our policy and its application regularly
Positive change and action
Our vision
We aim for the highest values. We live them through our ethos and the media that we create. Our content must be culturally applicable for wherever the audience is situated. That means understanding cultural bias, and reflecting on these matters with care. Our vision is to have a positive impact on equity and diversity in our industry. Becoming agents for positive change ourselves.
"We will play an active part in redressing the balance in our industry."
Ben Sherriff, Founder