Promo Projects
Tillich Online
Academic publisher De Gruyter commissioned Spellbinder to create a series of films that to detail the launch of new theological databases at the Frankfurt book fair and on YouTube.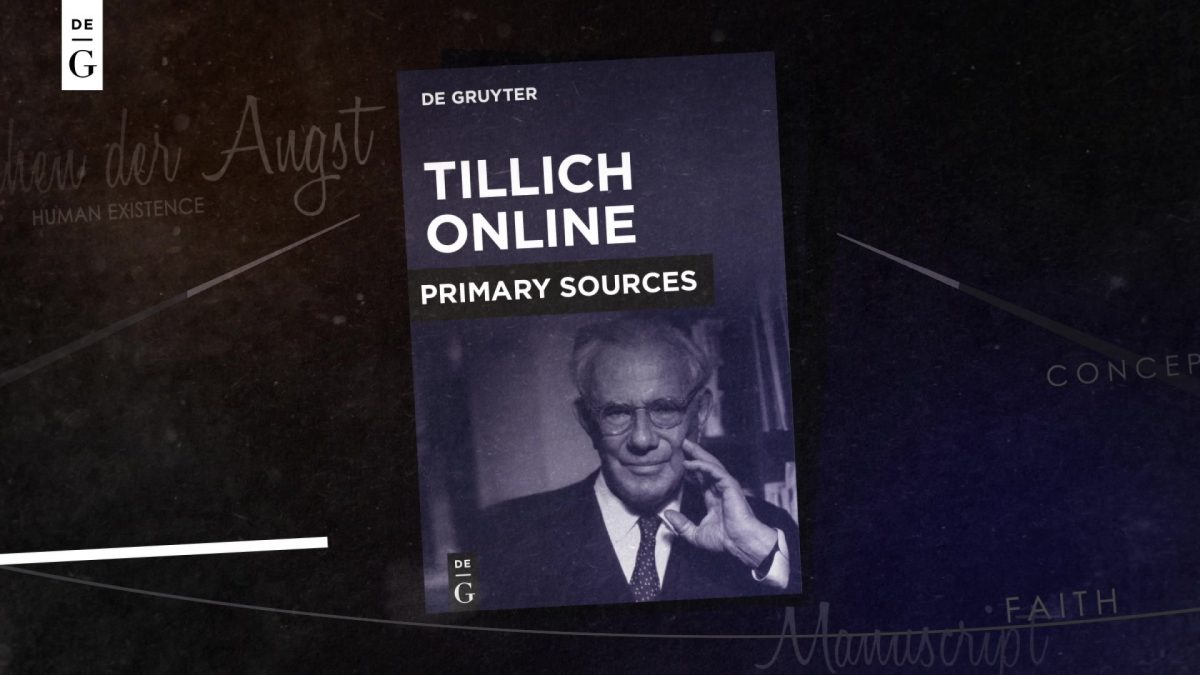 iPrimary Case Study
We travelled to Rome to produce this subtle marketing promo for Pearson's iPrimary brand. Shot on Zeiss classic lenses we wanted to create an intimate and personal feel. This feel was in tune with the brand's personal and localised unique selling points.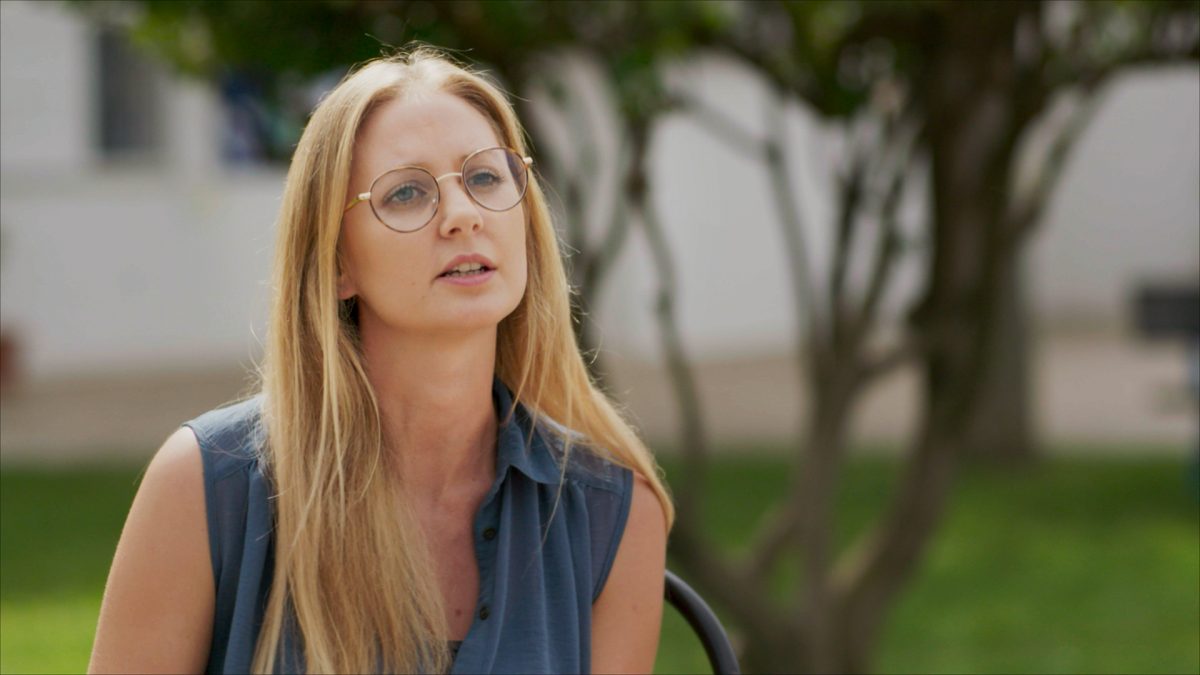 uDiscover Music at Download
We worked with Universal at Download 2019 interviewing a number of artists including Vivian Campbell from headliner Def Leppard. The magazine style music platform engages fans by giving them an insight into the artists and their music. Shot on a single Sony FS7 over the course of the Saturday at the festival we delivered the edited highlights and three artist interviews within 24 hours.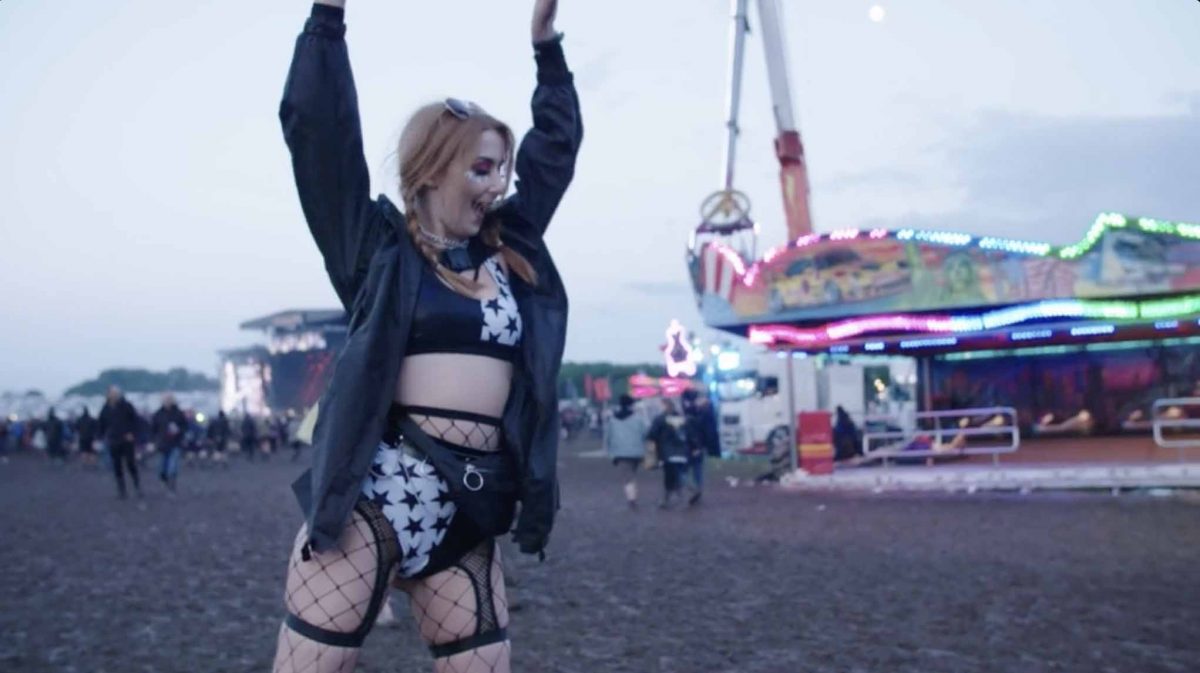 Mind the Dog – Rou Reynolds
We were approached by Live Nation music to create this awareness piece with Rou Reynold's from Enter Shakari promoting the festival's focus on mental health 'mind the dog'. Shot at Ticketmaster's London HQ the backdrop of Marshall amplifiers was the perfect setting for the content. The short form content had significant engagement and over 20k views on Facebook and YouTube.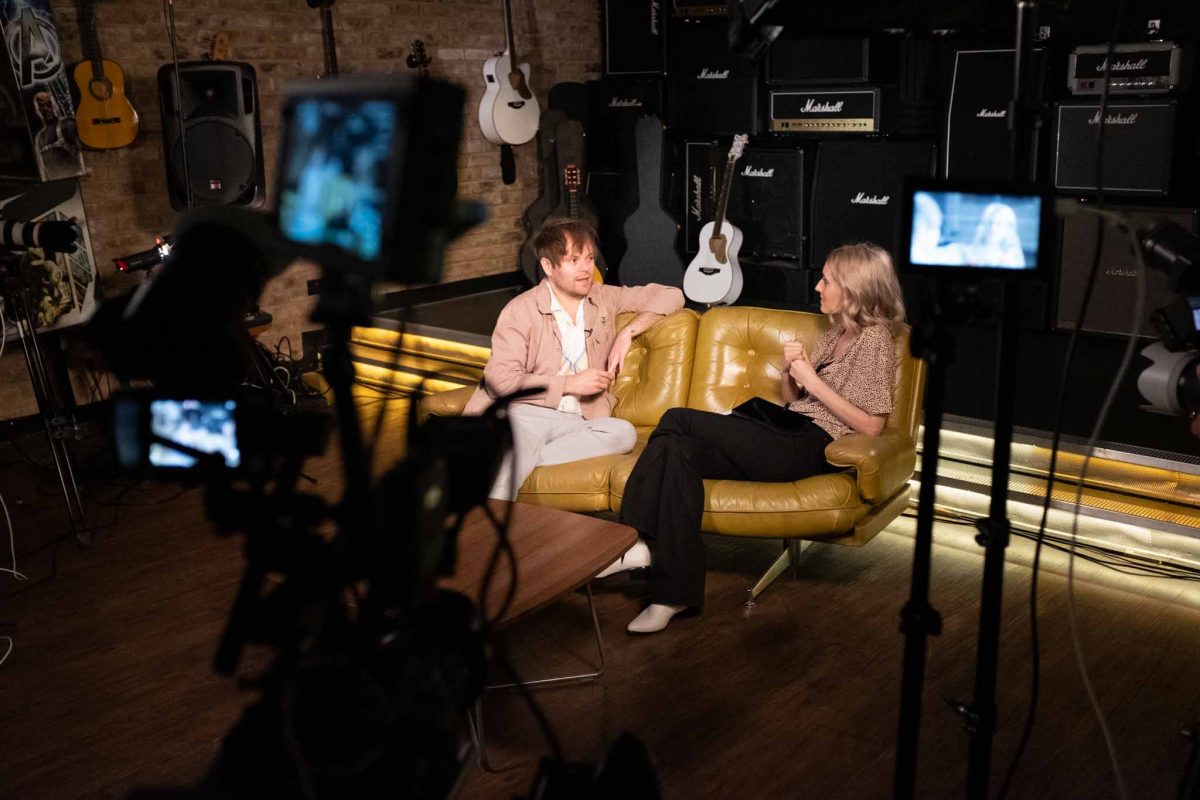 Cupcake Day
House of Experience approached us to shoot and produce this content to promote the Alzheimer's Society annual fundraiser 'Cup Cake Day' with GBBO star and winner Candice Brown. We spent two days with a small crew filming in Newcastle and on the Southbank of the Thames in London. The content had 43k views on the charity's Facebook page with lots of engagement and comments.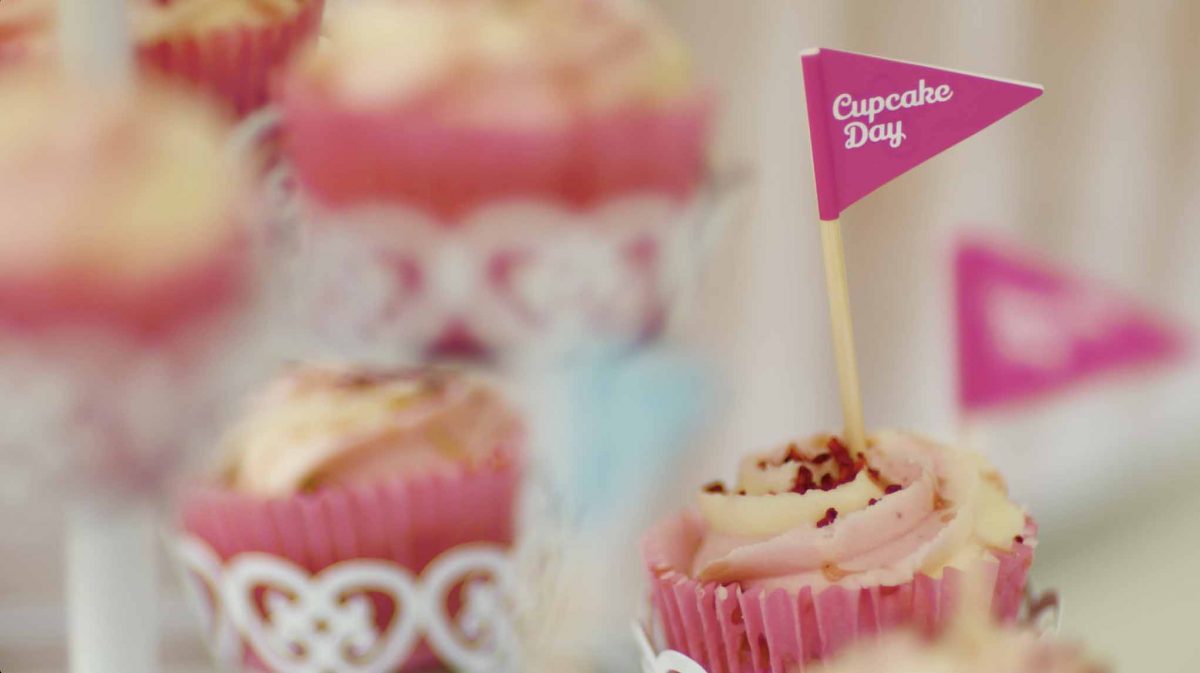 THE MAGNIFICENT SEVEN – DJ Battle – Uto Karem
Ben worked as self-shooting director and editor on this promo for Create productions. The final output was delivered as promotional content around the launch of Sony Picture's remake of the Magnificent Seven. We travelled to the Amalfi coast in Italy to meet DJ and producer Uto Karem. The film is a crossover lifestyle and music piece that was shot in just one day.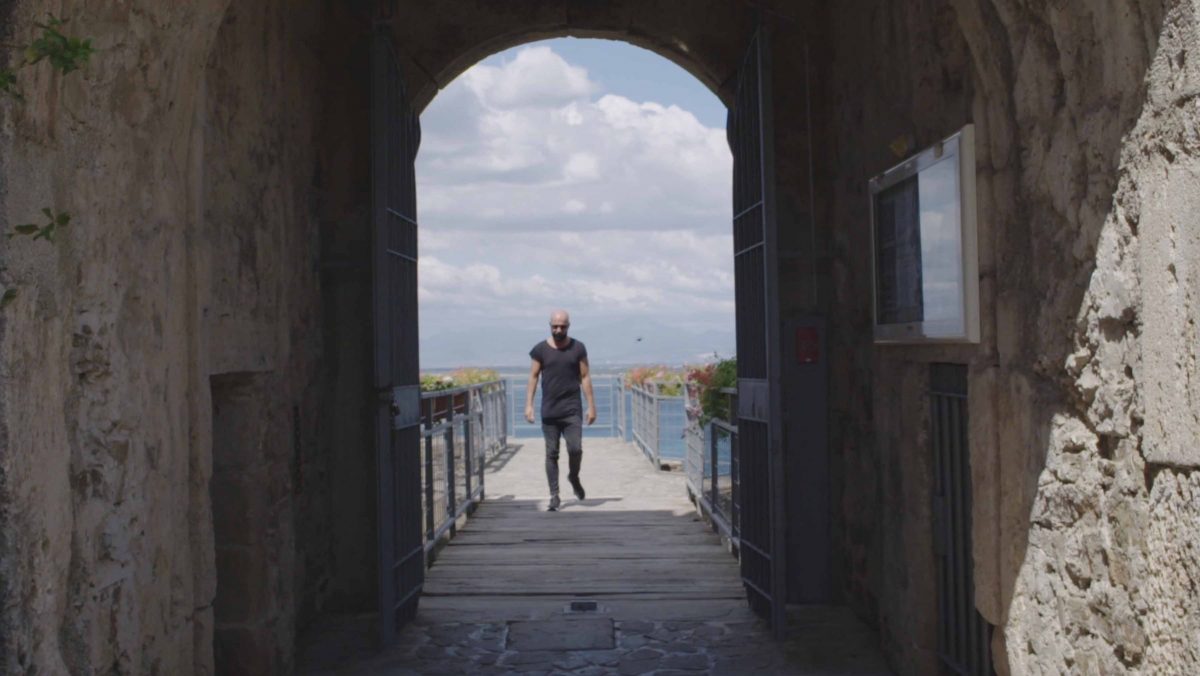 Craig David the Story Behind the Song
Ben was asked to work as Director of Photography on this content piece produced by Create Productions. We shot it on Two Sony FS7 cameras with standard Canon EF lenses and a Sony A7 as a third camera. The Telegraph's reporter chatted with Craig David to ask the story behind the song and the track that shot him to fame in the 90s 'Seven Days'. The full length 8 minute interview was originally viewable for subscribers to the Telegraph only but has subsequently been made available on YouTube. The content has had 118k views on YouTube.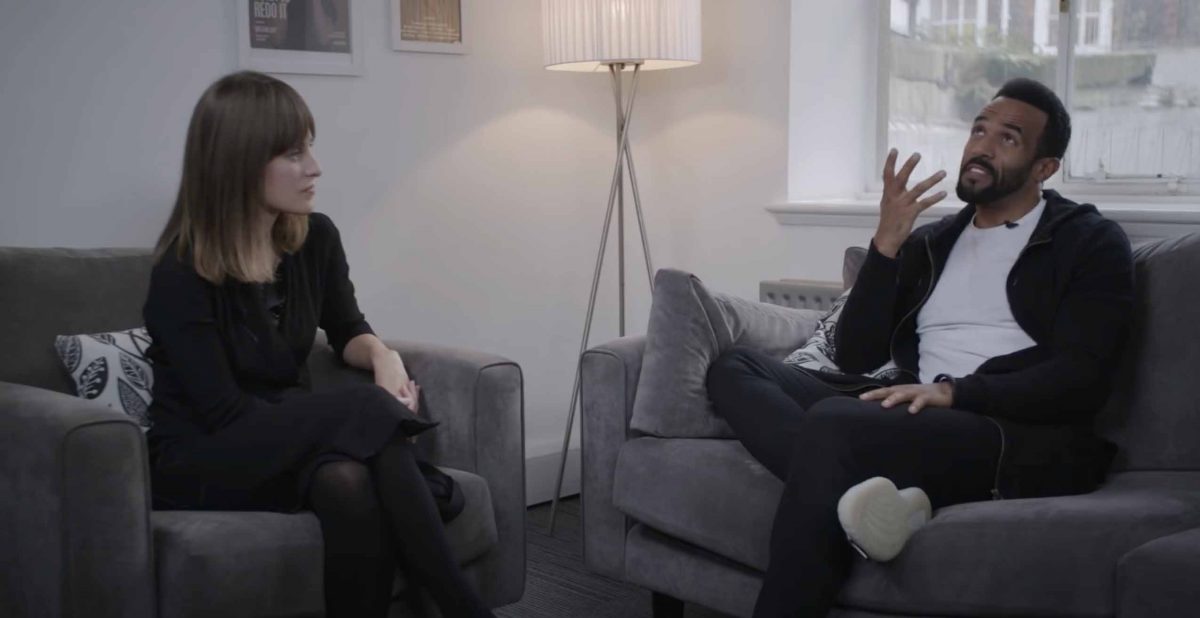 Download Festival
Spellbinder's Ben Sherriff worked in a small core team directly with Live Nation to create promo and highlights media from the classic Rock festival's home at Donnington. We shot media at the festival for two consecutive years (in 2016 and 2017) providing roaming coverage as well as on stage and pit filmed content.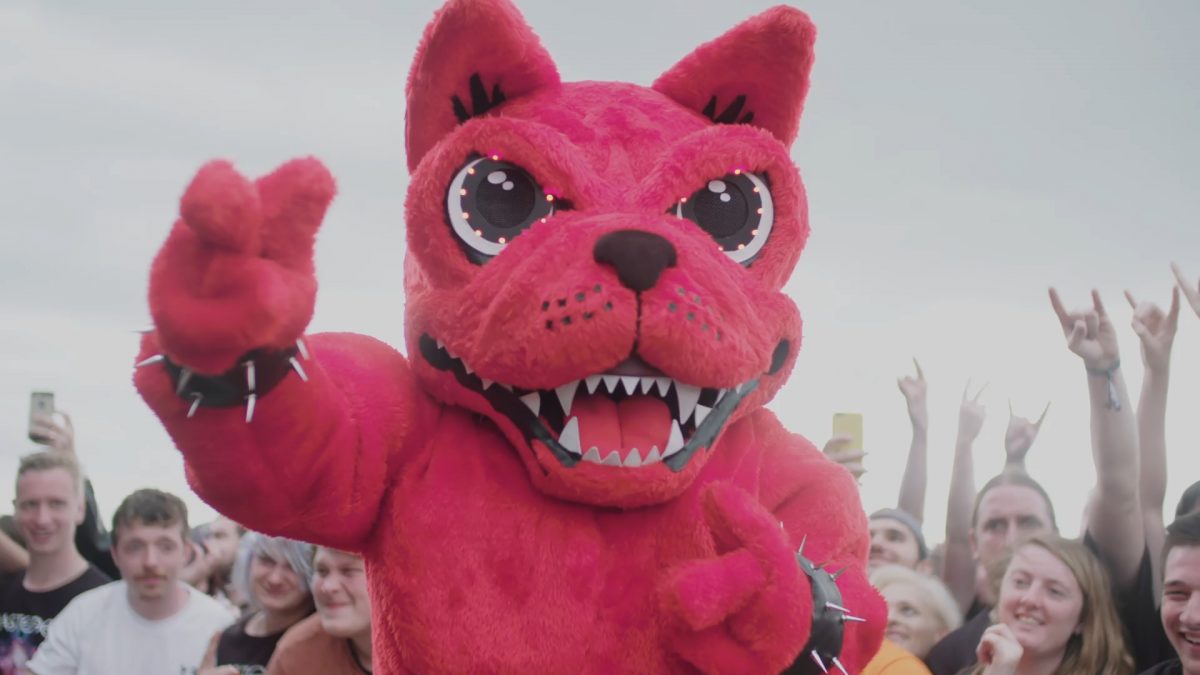 Wireless Festival
We shot content for Festival Republic at Wireless Festival in Finsbury Park in 2017 providing Steadicam, camera and lens control systems for the event. We delivered rushes on site and provided roaming camera coverage by getting amongst the crowd.