Making beautiful content you will love
Supercharged video
and live content
Play video
Video is everywhere. It's time to spellbind your audience. Let's make something big together.
Our mission
We aim to supercharge your productions
Spellbinder brings together only the best people, kit and technology to create beautiful cinematic content. Content you will love. We will do this in the most accessible and sustainable way.
Our ethos
Pushing boundaries
With a background both sides of the lens and a PhD in film Ben, our founder, launched Spellbinder in 2017 to create premium video and live content. Our ethos is to push boundaries, maximise production value and client goals. By providing a personal service, working together with clients in an honest, transparent and real way.
Brands we've created for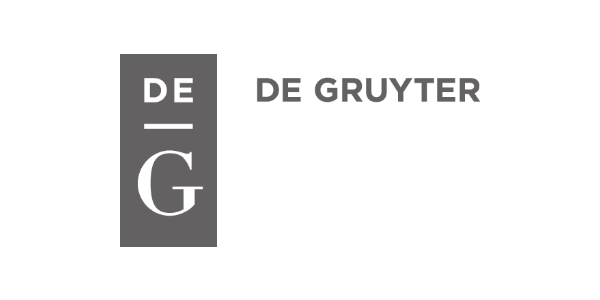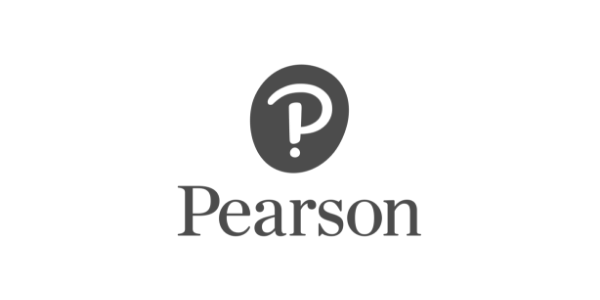 We carefully considered every detail of our ethos and focused it around our brand values.
Our logo
Meet the Spellbinder logo
Two play buttons are interlinked to form the 'S' of Spellbinder. Our logo is a clear symbol of what we stand for. Connection. Creativity. Play beautiful content.
"Connect with us so we can understand your production brief and transform your message into beautiful video or live content".
Let us spellbind your audience.