Our Team
Together we go beyond your brief
Formed in 2017, we are an ambitious and energetic production company. We are formed of an amazing talent pool that only create the best high-end content.
We connect with our staff, freelancers, and clients in a personal way. This is central to our whole ethos.
Meet our core team below.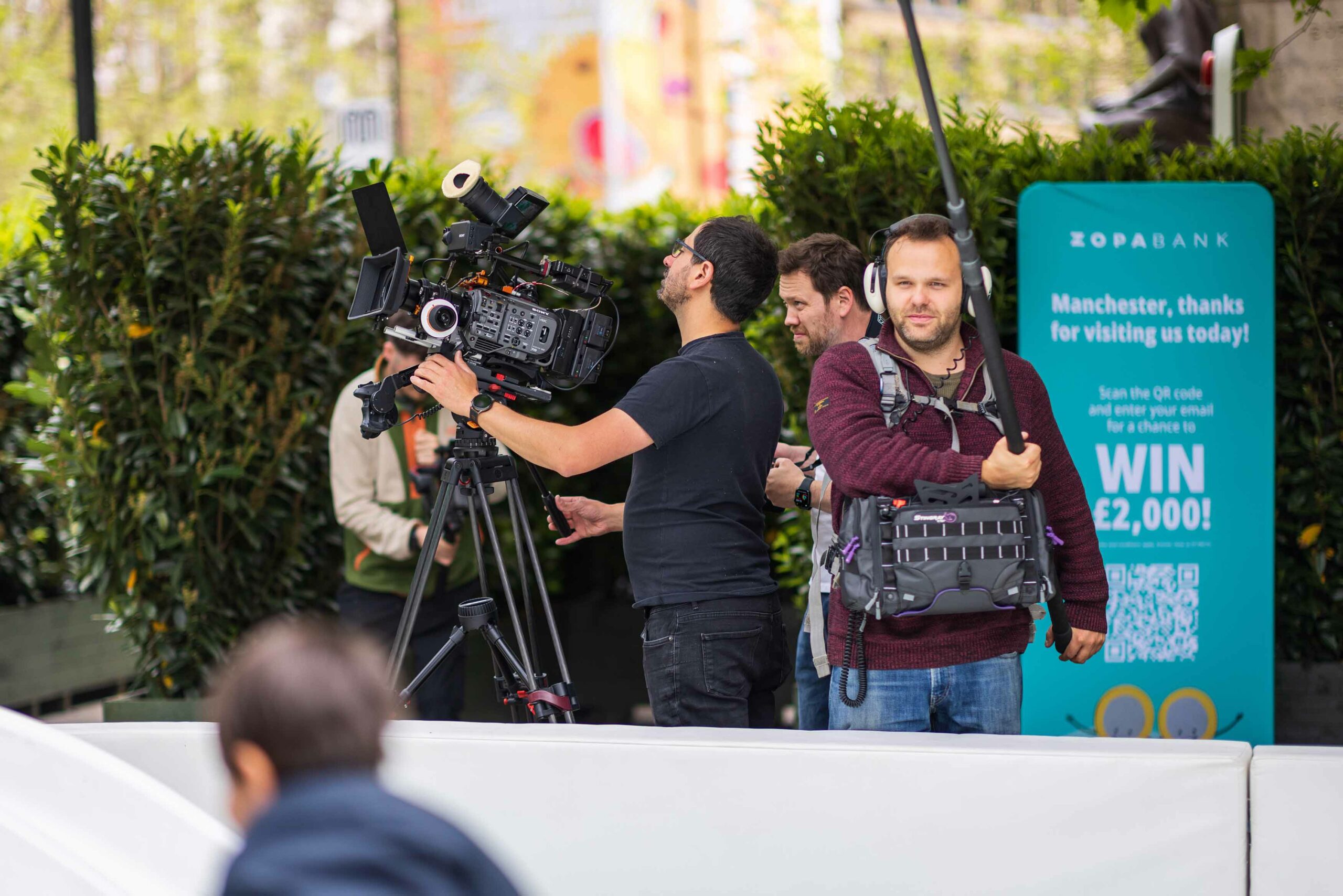 Founder and Director Ben started his career in media as an actor, working in popular soaps and television drama until his early twenties when he switched camera sides. He has studied filmmaking at Masters and P.hD level and he now specialises in digital film technology. His practice based P.hD at Exeter University was funded by the Arts and Humanities Research Council. Ben enjoys jazz music and windsurfing in his spare time.
Ben Sherriff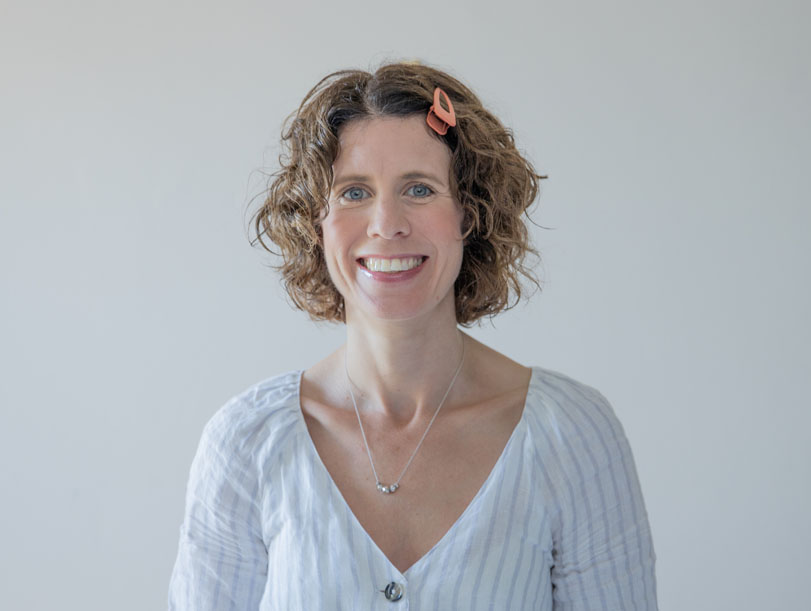 Business Development and Brand Manager Charlotte brings a wealth of experience and expertise to Spellbinder. Charlotte makes sure that everyone we team up with understands the Spellbinder ethos. With a background in events she has worked in both the charitable and corporate sector. She is extremely detailed in her approach to new projects leaving no stone unturned. Charlotte is dedicated to creating an amazing and memorable customer experience for our clients – there are never silly questions! Charlotte's passions are travel, baking, sunshine and yoga, if cake is on the menu then she's always very happy.
Charlotte Lindsell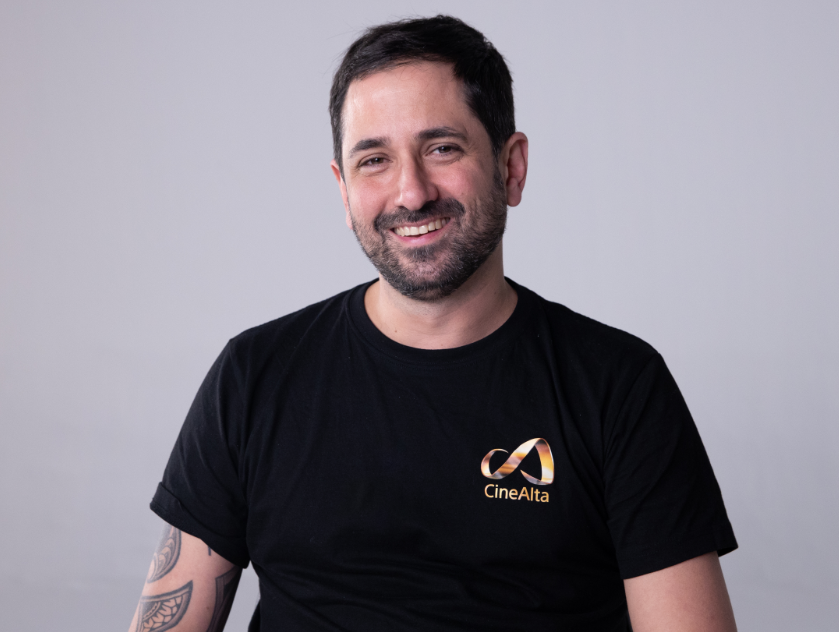 Pablo is not only a talented and vastly experienced camera operator, he's always pushing to find a better option and an alternative shot for the edit. Pablo is experienced in broadcast, corporate and branded content, drama and documentary. A father of 2 daughters; in his spare time you'll find him being a full time Dad and thinking about cameras (probably).
Pablo Gargiulo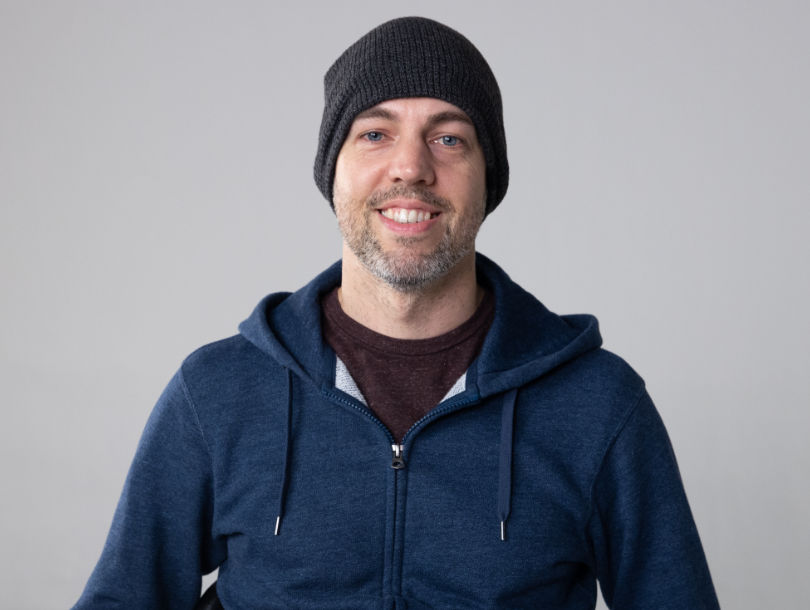 Darren is an accomplished Director of Photography and Lighting Camera Operator with a creative eye for detail and originality. Professionally, he has been working for 19 years with high profile brands, international corporations and digital broadcasters. When he's not on set or location you'll find Darren indulging in his passion for Japanese culture, watching a movie or listening to some rock music.
Darren Lovell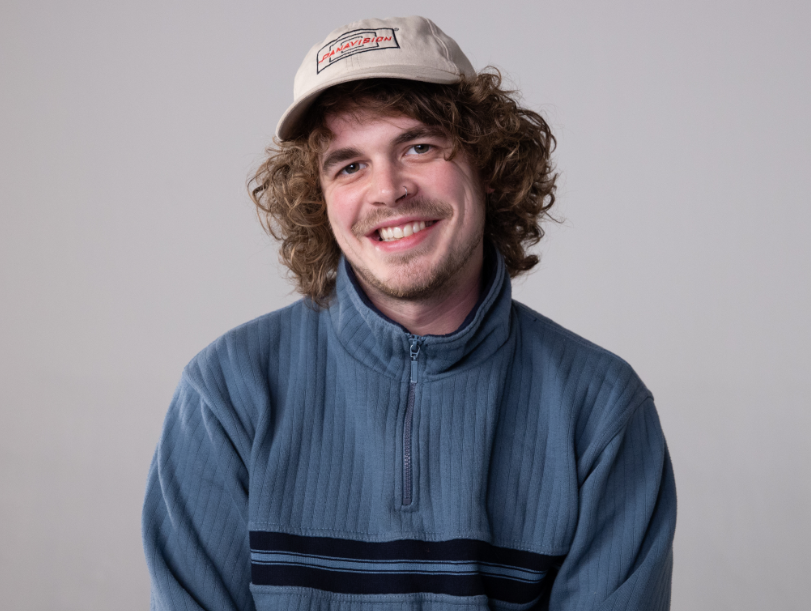 Since graduating from Ravensbourne, Jed has developed an impressive skill set and portfolio as focus puller, movi pro technician and Director of Photography in his own right. Jed, a self professed hipster, is always a charm on set. A coffee connoisseur, if he's not playing with cameras he's likely to be hand making leather accessories for his fixie bike.
Jed Darlington-Roberts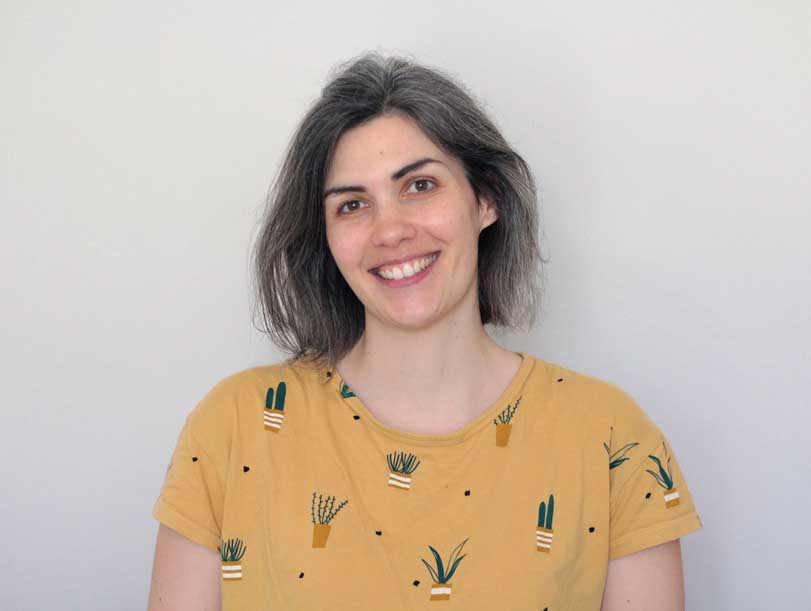 Sue began working as an animator in 2011. Her work is extremely versatile, she will always find the right approach and design for each individual project rather than having a set house style. This is exactly the right fit for Spellbinder because we know that every project is unique. Working chiefly in After Effects, Sue is at home with everything from typography to motion design and character animation. When she's not animating, Sue enjoys reading comics, watching cartoons and playing tabletop roleplaying games with her friends. She is definitely a grown-up.
Sue Elliot