Animation Projects
The Digital Archive of Jewish Authors in Berlin 1933-1945
We were approached by the University Viadrina Frankfurt to produce a longer form film showcasing their unique and important 'Digital Archive of Jewish Authors in Berlin 1933-1945'. The film comprises assets from the archive, typography and photography and celebrates the work of Jewish authors in Berlin.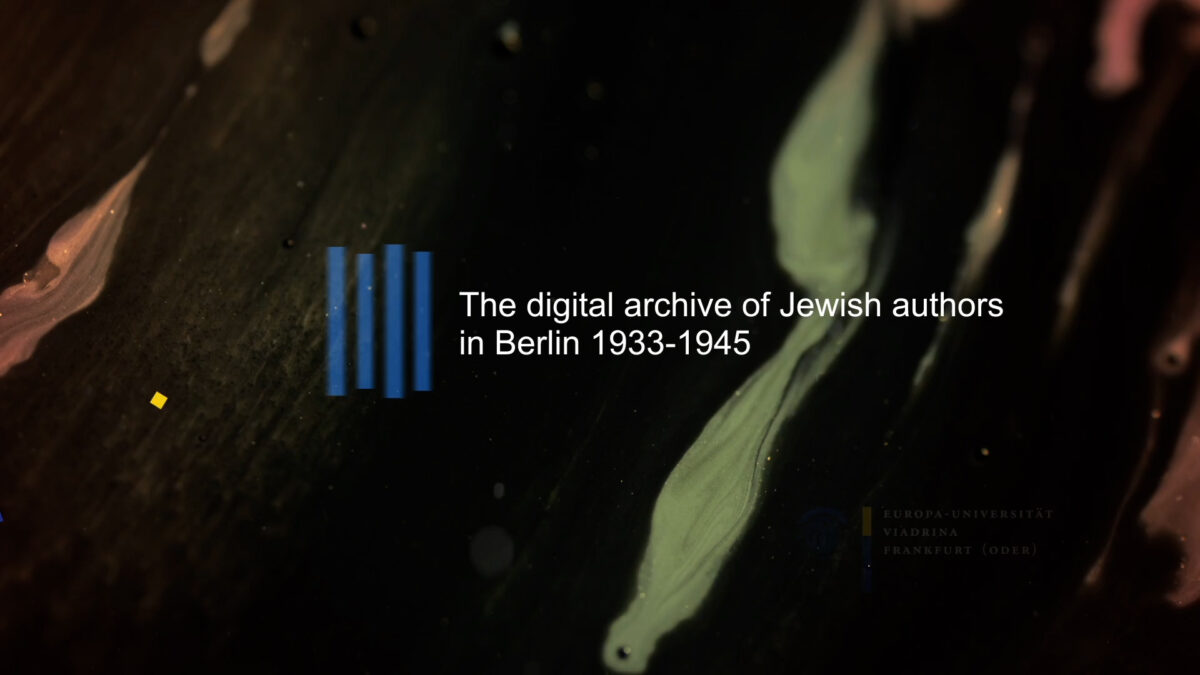 Pearson Online Academy: Commercial
In 2021 Pearson is launching the Pearson Online Academy UK Global, to provide students worldwide the opportunity to study the UK curriculum. We have created a set of assets to support the global product launch. This animation was designed with a global social audience in mind and is a fun way of depicting how students will learn in this new online educational space.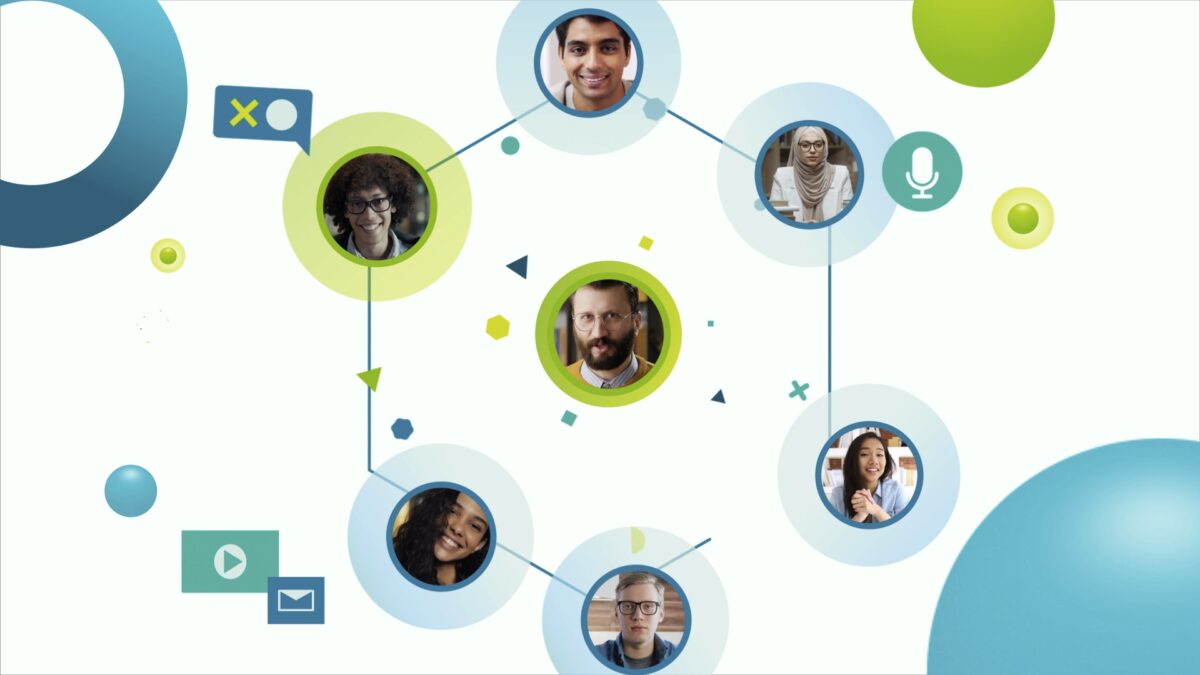 Yakult: The Gut Microbiota
Spellbinder partnered with Identity Creative to create a gorgeous set of three animations for Yakult Science for Health, the research division behind Yakult. Working from scratch we produced hand-drawn storyboards and created a rich set of assets illustrated and animated wonderfully by the extremely talented Susan Elliot.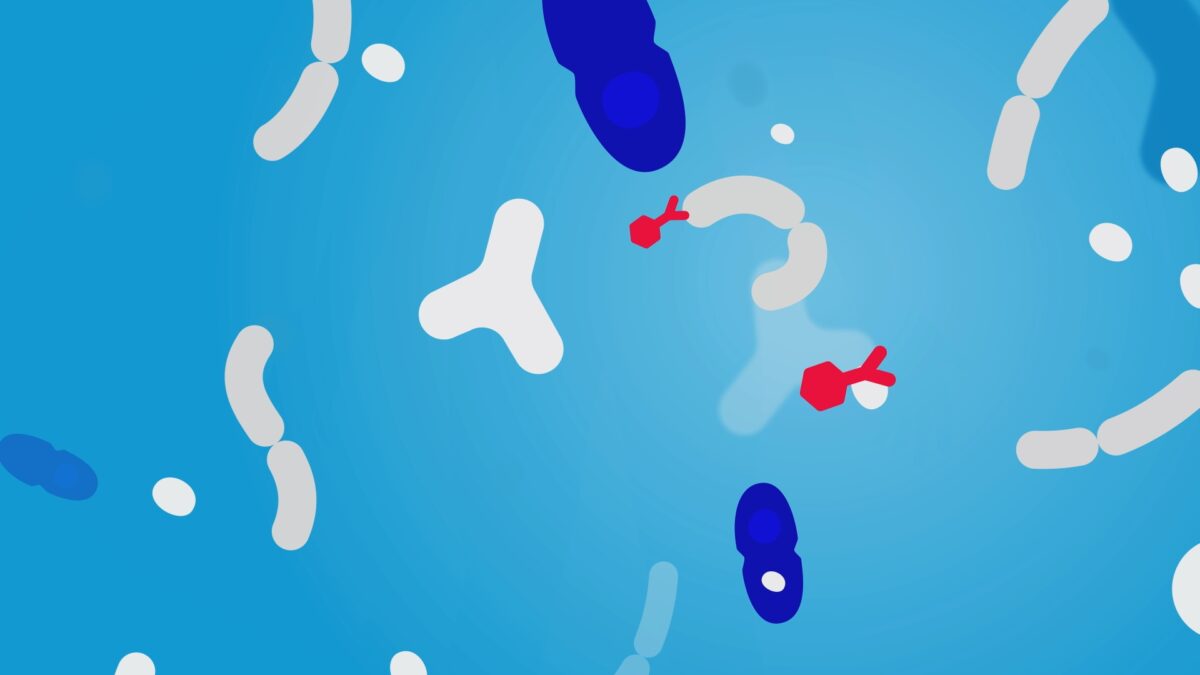 Tillich Online
Academic publisher De Gruyter commissioned Spellbinder to create a series of films that to detail the launch of new theological databases at the Frankfurt book fair and on YouTube.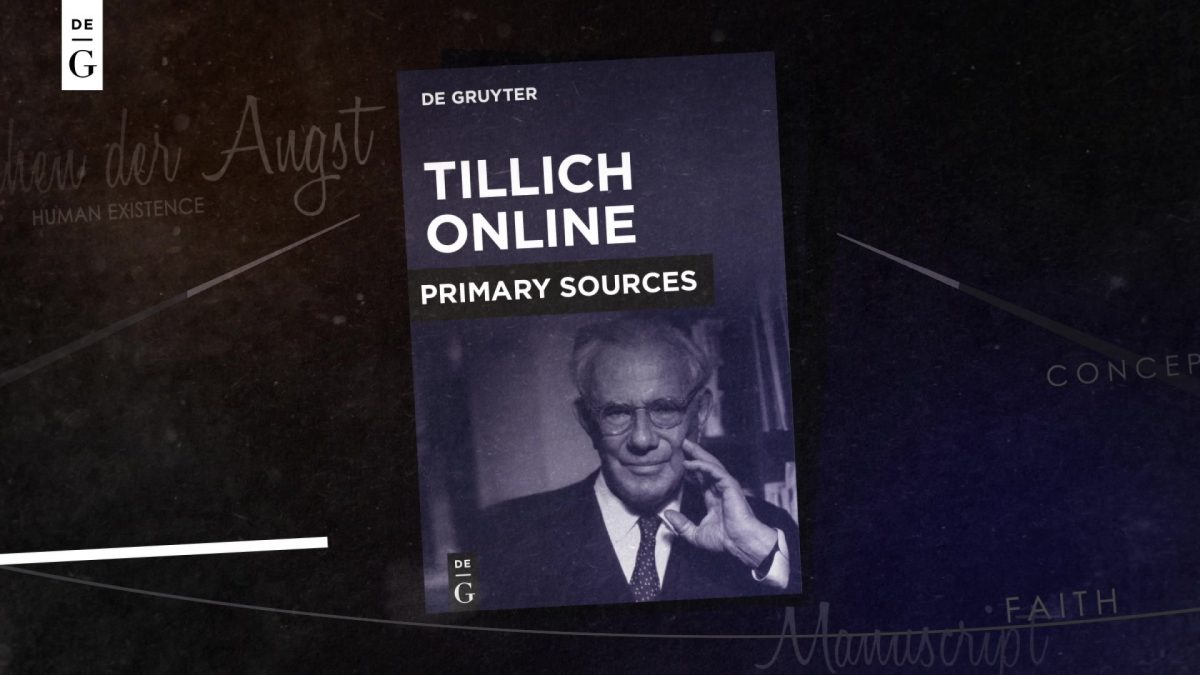 iJourney
Pearson's international marketing team approached Spellbinder to create an animation that introduced a new primary qualification for children worldwide. We worked with a remote team to create this contemporary 2D animation taking inspiration from their theme of continuous progression.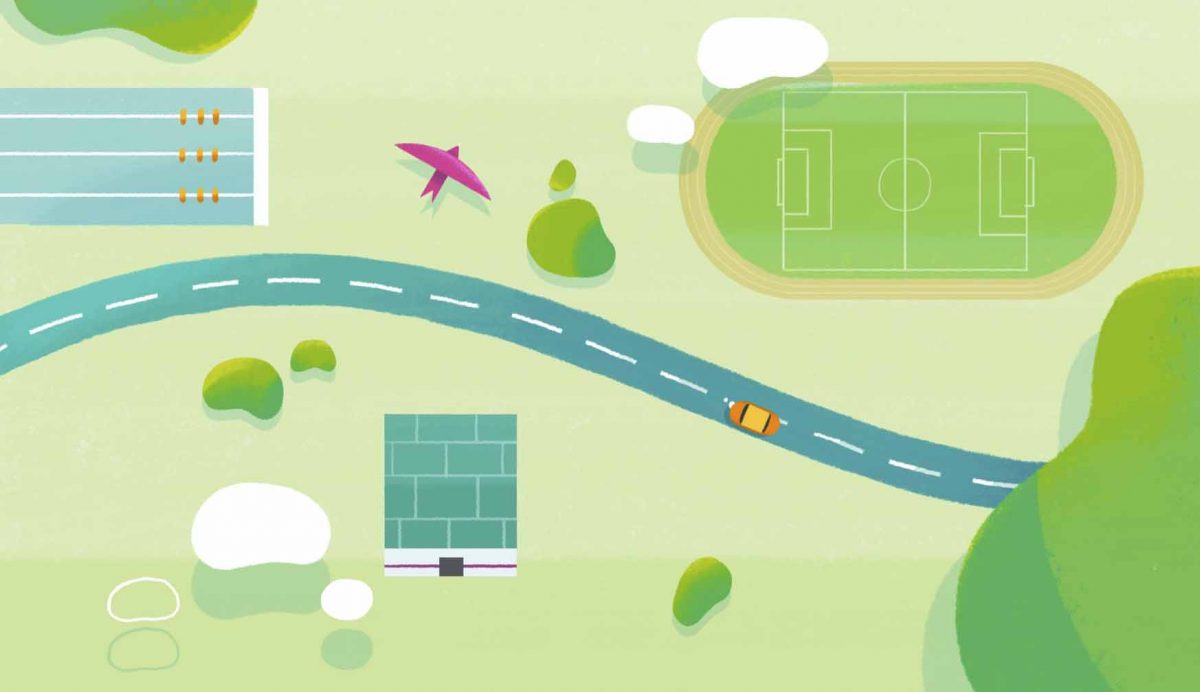 LCCI Level Up
We created this 30 second content piece to promote LCCI qualifications from Pearson to an international audience. We answered the brief by creating an app like animation where the player would level up - just like the new qualifications would do for the learner.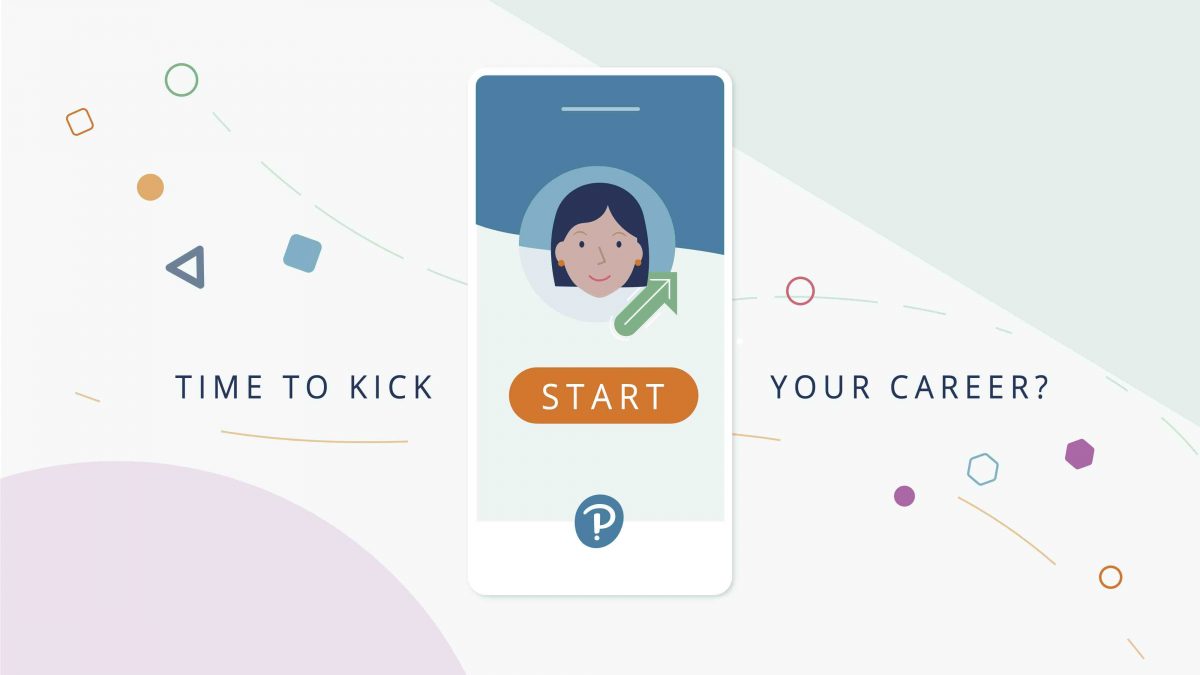 bil Arabi
We worked with Pearson in the Middle East to produce this character animation from illustrated assets used in the course text books. The animation was delivered in 8 weeks from start to finish and delivered with both Arabic and English voice overs and captions.