Commercial Projects
Pearson Online Academy
We were tasked by Pearson to create a set of adverts working with brand agency Bond and Coyne to be used on Sky AdSmart and social media to promote their fully online school. The brief was to create slick stock footage imagery that could be repurposed cross-platform to provide added value marketing collateral.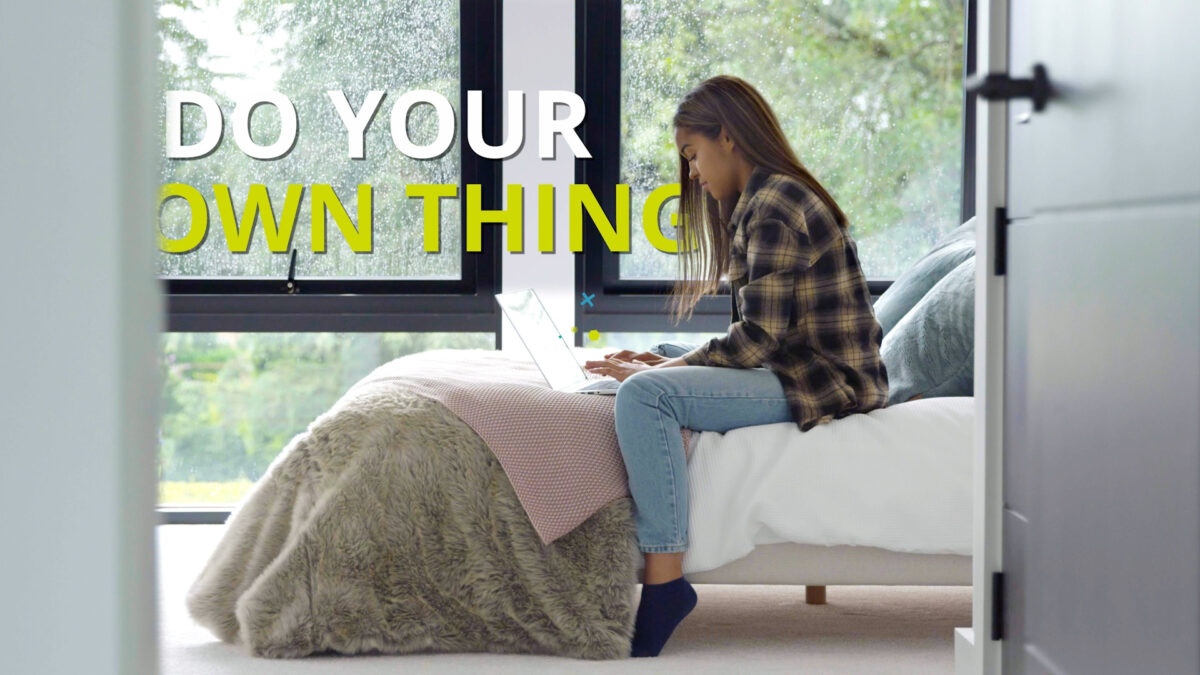 Gorillas Launch LDN
We worked with the agency Undercurrent to produce a series of 3 social media adverts to launch the groceries delivery company Gorillas in London. This advert was the centerpiece of the project and was shot over the course of 3 days in London.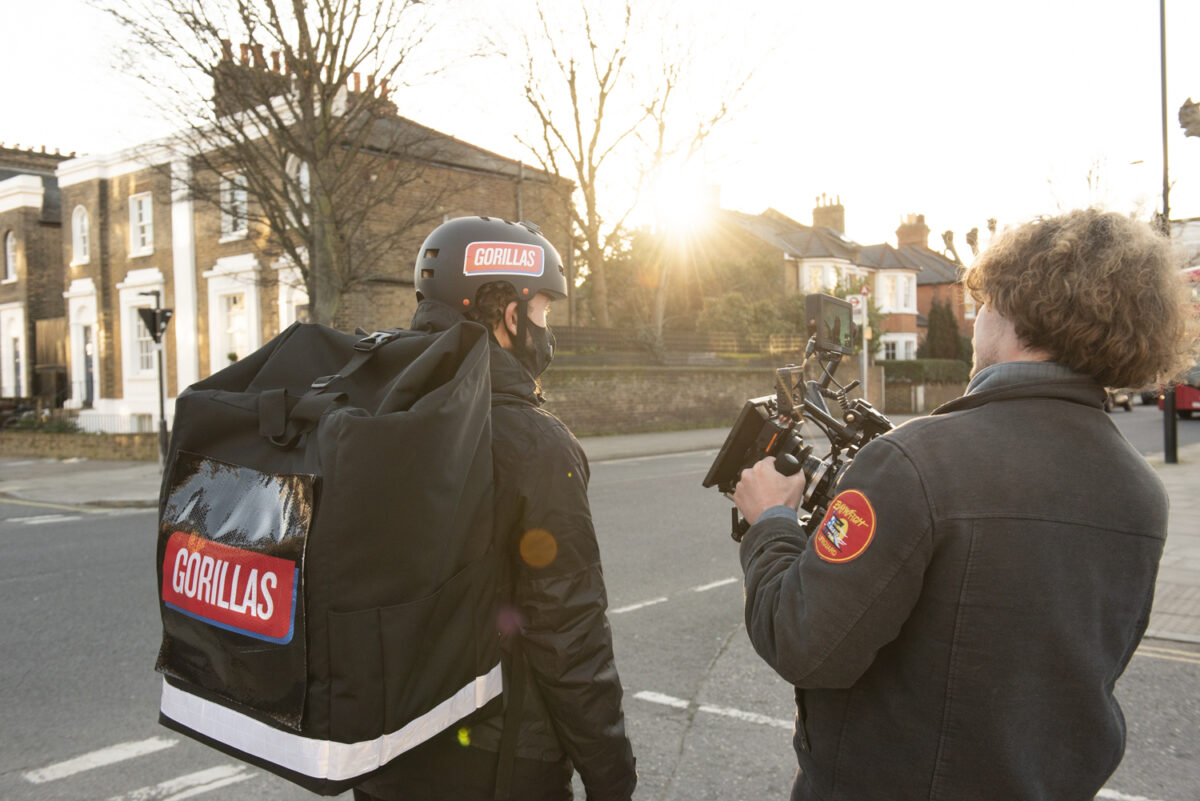 Pearson Online Academy: Commercial
In 2021 Pearson is launching the Pearson Online Academy UK Global, to provide students worldwide the opportunity to study the UK curriculum. We have created a set of assets to support the global product launch. This animation was designed with a global social audience in mind and is a fun way of depicting how students will learn in this new online educational space.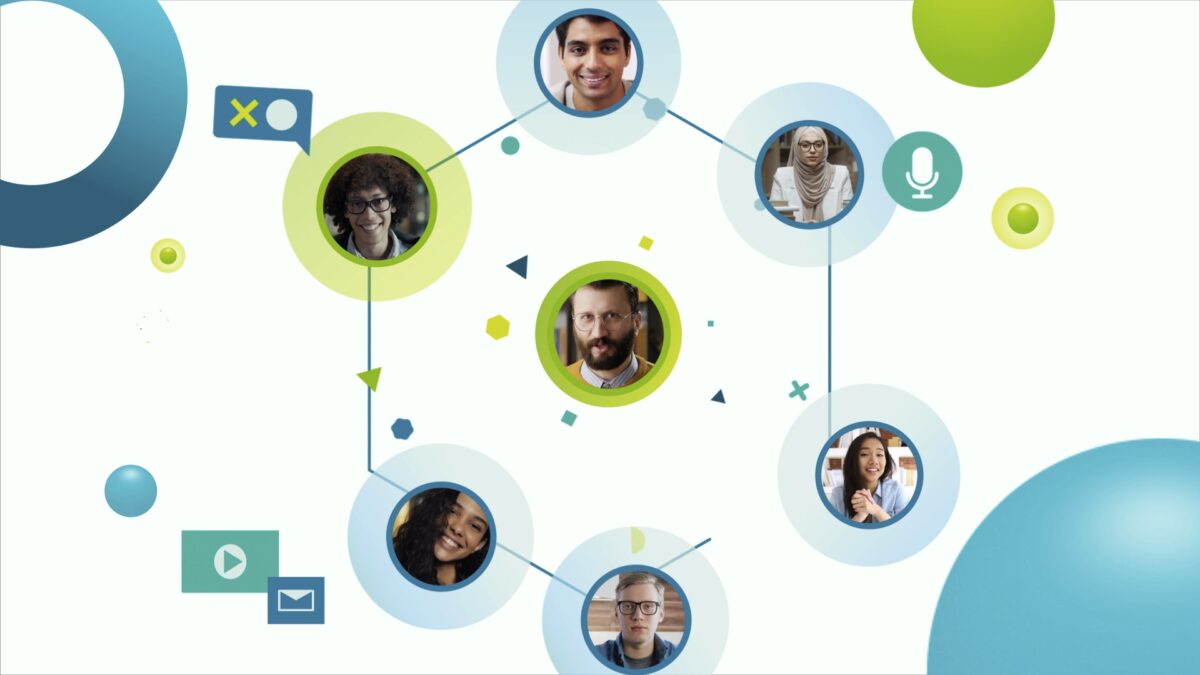 BTEC Sport
The client briefed us that they wanted to create a thirty-second commercial as part of their BTEC works campaign. The campaign showcases BTEC as a stepping stone into the world of work and features brand ambassador and Double Olympic and current World Champion Max Whitlock. The commercial has received 220k views on YouTube.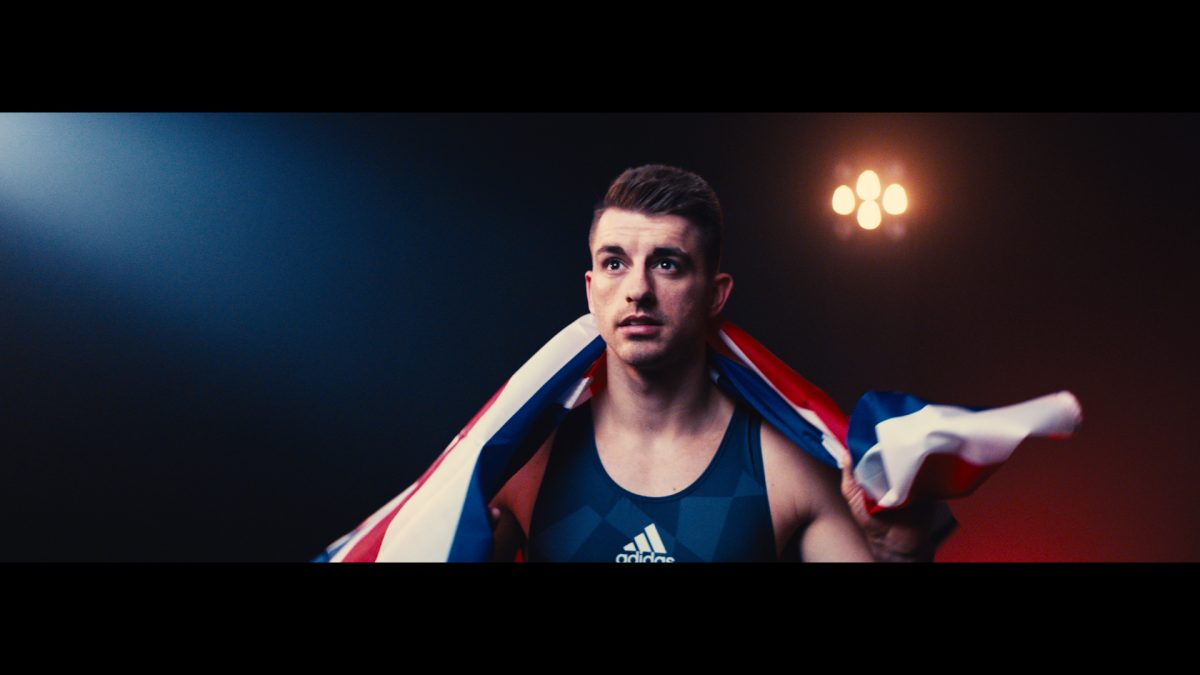 Ministry of Sound on Apple Music
We were tasked by production house Marshall and Broome with creating the cinematography element to this TVC announcing the availability of the Ministry of Sound collection on Apple Music. It followed a pre-existing format and cinematographic look. The challenge was to re-create this look in a tight timeframe.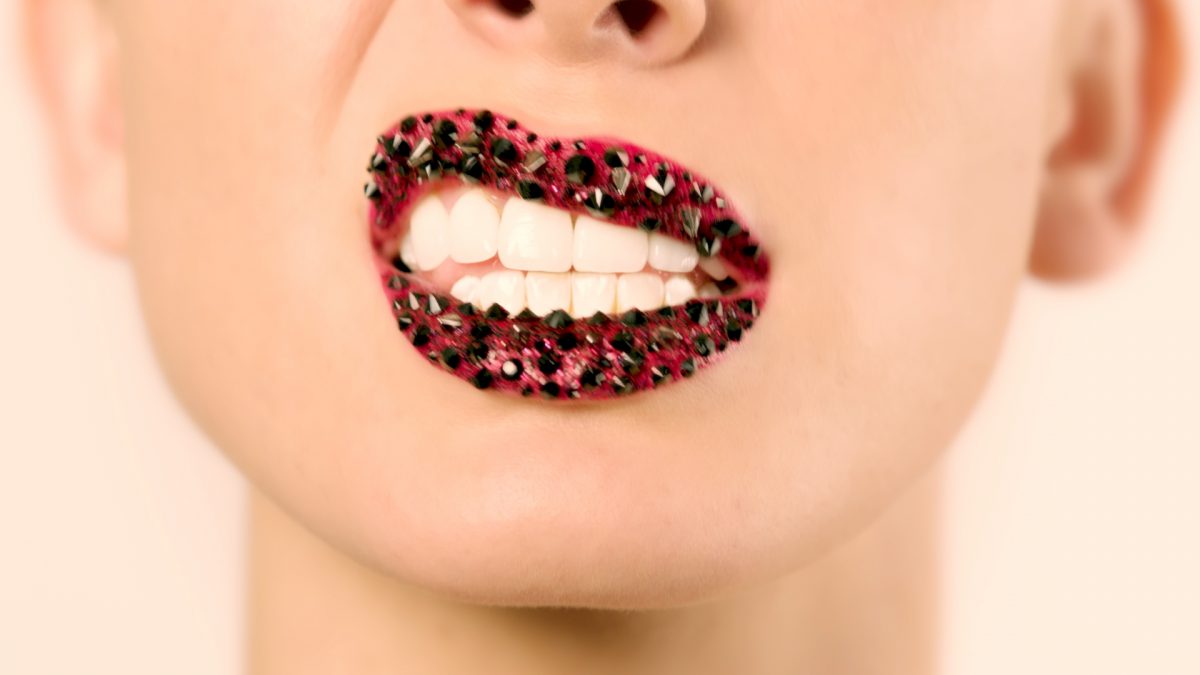 Housesimple
Undercurrent and House of Experience gave us the challenge of creating a hidden camera advert where an actor posing as a waiter would ask cafe bar customers to pay upfront. We found a location where we could situate 2 cameras on long lenses and hide them out of sight of the customers as well as concealing mini cameras in the ceiling. It was a really fun project to work on, shot on location in Manchester.