Remote video production
Getting your message out has never been more important.
We can produce fully branded remotely produced content. Be it a video livestream or pre recorded content. Our solution is ideal for: Management internal comms, employee engagement, fresh marketing campaign messages or online event production.
Anyone can do this, there is no special equipment required, just a laptop with a webcam and a home broadband internet connection. Join the conversation and go live, or pre record talking heads for editing.
Still want to engage your customers?
Integration with Zoom, Microsoft Teams, Skype or Hangouts
Go Live to any of the main channels, or multiple channels simultaneously; e.g. Facebook, YouTube, Twitch, LinkedIn
Remote direction and media training included
Incorporate motion graphics and existing content alongside new talking heads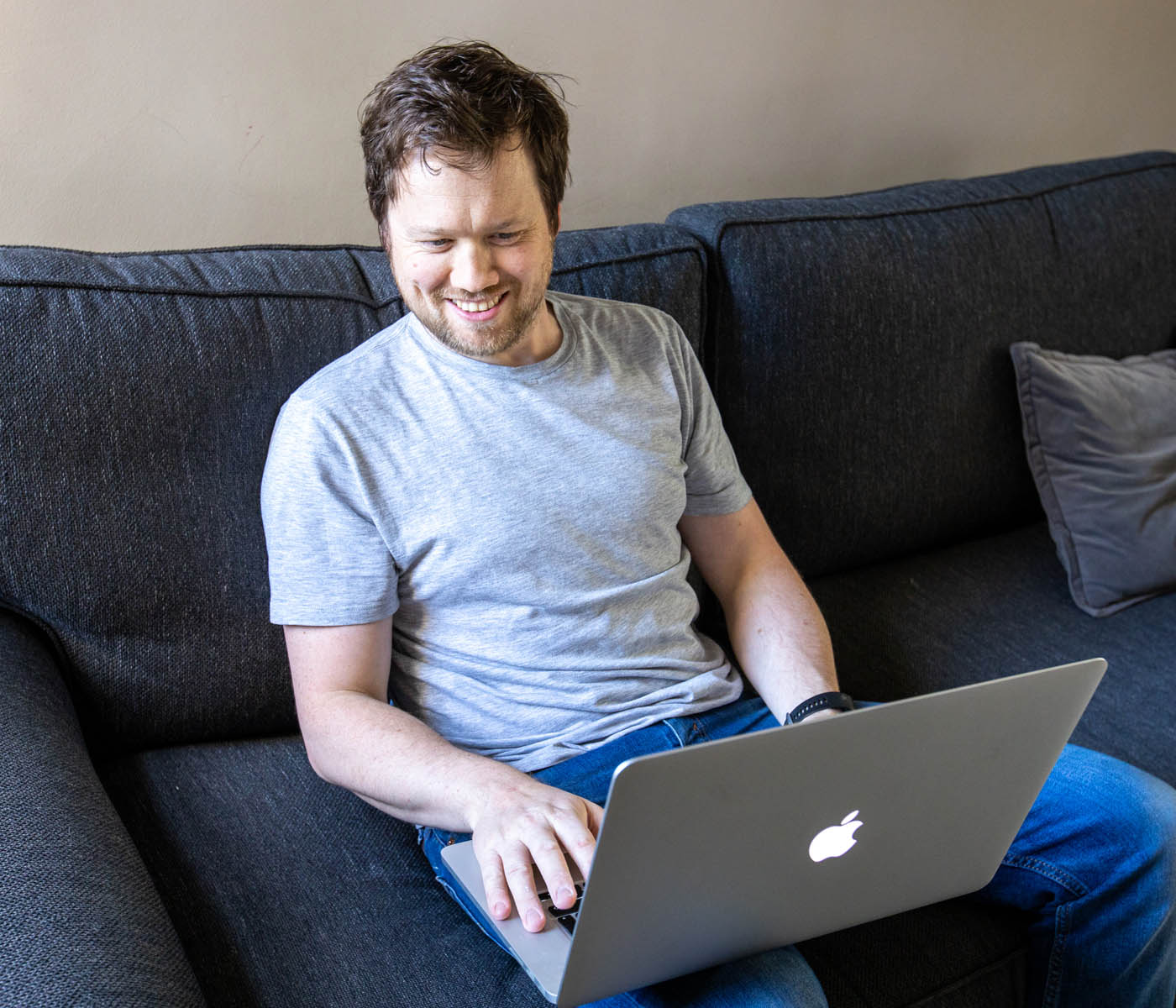 De Gruyter University Press Library - Librarian Testimonial
Our Infrastructure for Remote Production
Fully remote leading edge productions
Some businesses have really had to work hard to respond to the seismic shift that the pandemic has created. Not Spellbinder. Our business was already designed around remote working and leveraging cloud platforms to enhance creativity. Therefore, we are ideally suited to bring our clients a fully remote solution since it was already how we were operating. Talk to us today to discuss your needs and content plan. We'd love to help.